Real Foods manages a number of highly successful international food brands in the supermarket and food service industry. These include the exciting Pureharvest Organic Milks, Fragata Capers and Olives, Alpro Soy products, Roi Thai Simmer Sauces, King Island Coconut Water, Remedy Kombucha, JC's Quality Foods, Aqualove Waters and Shine Drinks. In addition Real Foods own the Sunreal Brand® (registered in 1999) and the realFOODS™, Sunreal Gourmet™ and realSWEET™ brands, which are used to market Dried Fruits, Gluten Free Cereals, Lemon and Lime Juice and Brown Rice Malt Syrup.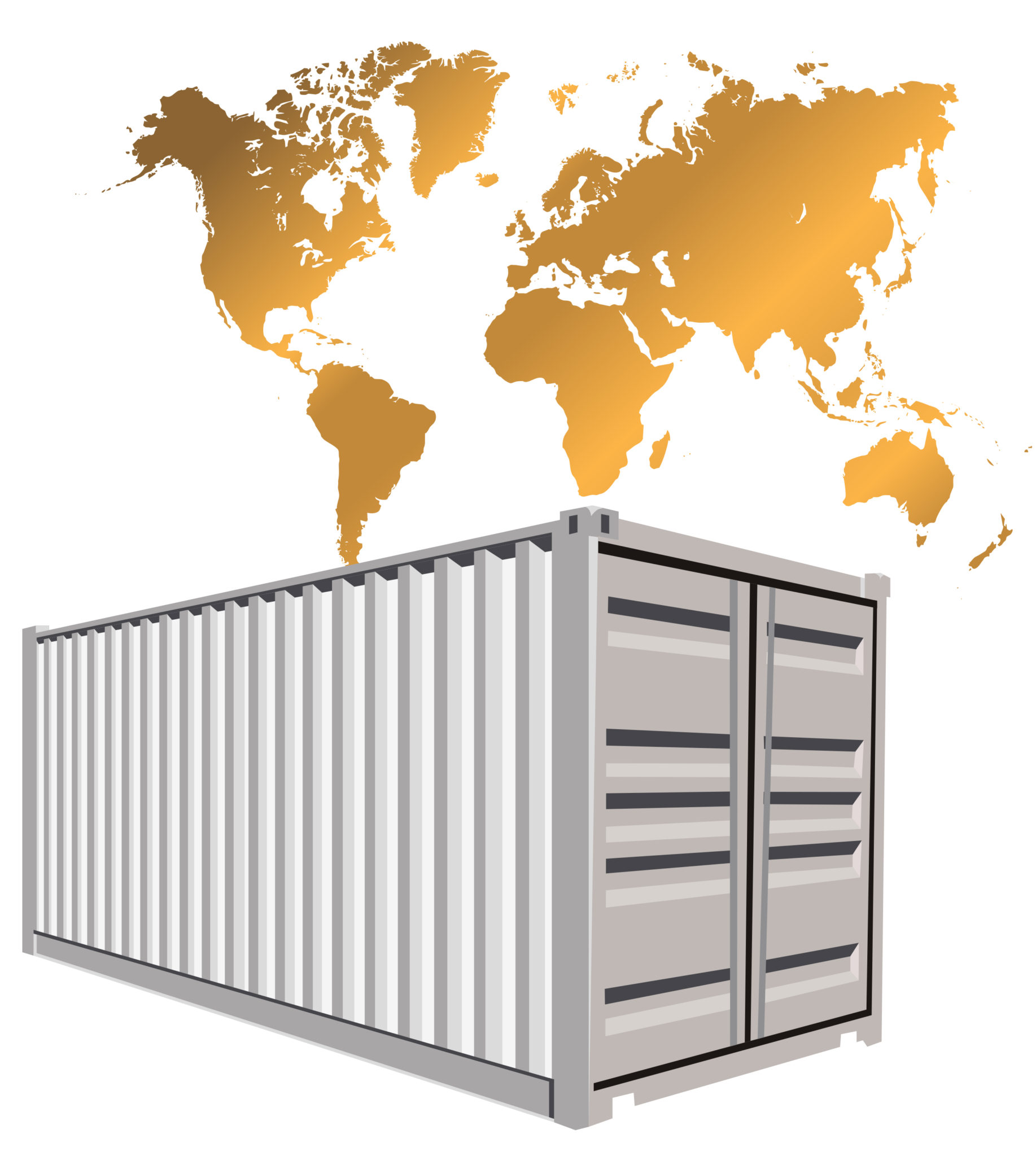 Real Foods provides full service sales and marketing services to clients through its business managers appointed to manage each brand. Strikeforce New Zealand (SFNZ) is a specialist food broker established in November 2000 and is 25% owned by Real Foods. SFNZ has representation New Zealand wide covering all major supermarkets and Food Service through a combination of territory managers and / or merchandisers. SFNZ is aligned with Strikeforce Alliance in Australia, sharing knowledge and providing electronic Field Communication and Reporting systems for their customer base. SFNZ services all major supermarket banners throughout New Zealand together with Food Service distributers (Gilmour's, Trent's, Bidfood, Service Foods, Food First) and other specialist distributors.
Mainfreight are Real Foods shipping & logistics partner. They are involved in all logistics functions from liaising with the shipping of containers from foreign ports to uplifting containers from the wharf through to delivery of orders to Real Food's customers. Their web based computer systems provides Real Foods with tracking information on shipments from origin to New Zealand. Mainfreight also provide full visibility of stock in each warehouse by location and best before date, full traceability of orders despatched to customers and full traceability of products despatched, by batch number or use by date.
Real Foods is located in new premises at 4 – 8 Pavilion Drive, Airport Oaks, Auckland – 5 minutes from Auckland International Airport and close to Progressive national head office & Foodstuffs Auckland head office.
Real Foods Ltd welcomes enquiries from International Brand Owners seeking to launch into the New Zealand or Australian markets and such enquiries should be directed to Peter Lawn, Managing Director at pal@realfoods.co.nz or to our Customer Services Team through the enquiry form.