Peter Lawn, alongside two business partners, started Real Foods Ltd in 1982, Peter subsequently took full ownership a couple of years later.
Real Foods revolutionised the fresh food shopping experience by launching the bulk bin business for Woolworths and Big Fresh, sourcing and distributing international natural food products from around the world.
Peter identified the 'free from' niche long before it became fashionable or trendy. Early on the business evolved into a specialist wholesale supplier in allergen free, vegan, and organic products.
Peter has forged strong long-term business relationships, based on trust and integrity, with the best suppliers from around the world. Suppliers who really know their stuff and produce top quality products. Peter travels extensively to personally pick, source, and select these products direct from the growers or manufacturers.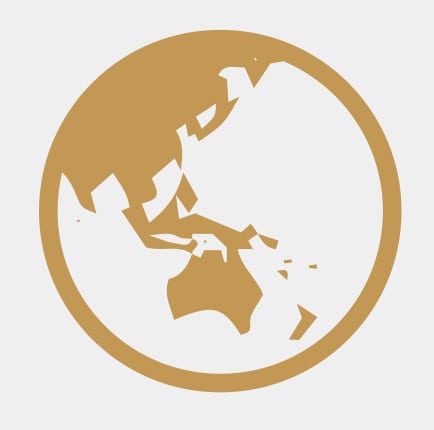 Our Mission
To supply premium, natural and nutritious food and beverage products from around the world, with an emphasis on quality and consumer benefits, including nutritious,plant based, organic and free from options. Innovative unique products which meet current or future consumer food and beverage trends.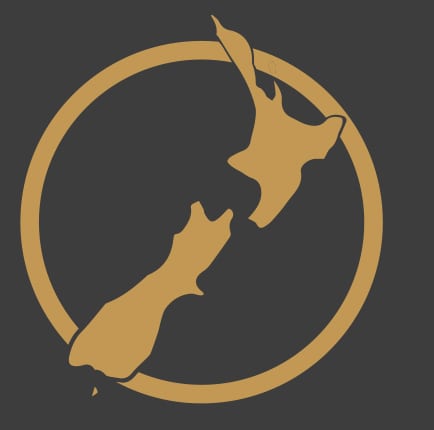 Our World
Led by Peter Lawn, owner and founder of Real Foods, we are a tight knit team passionate about our products and what we do. With our head office in Auckland and bases in both the Central North Island and South Island, our team covers the whole of New Zealand
Today
Today Real Foods provides full service sales and marketing services to clients through its business managers appointed to manage each brand.
Our Territory Business Managers service all major supermarket banners throughout New Zealand together with Food Service Outlets.