Simply wholesome, natural, quality food choices.

Latest proven health food trends from around the world to enrich your food choices.

Imported globally and available at supermarkets throughout New Zealand and Australia.

Great selection of gluten, dairy, sugar and allergen-free organic foods for your best health.
International Brand Owners Launch your brand in New Zealand & Australia with Real Foods
Latest News & Health Trends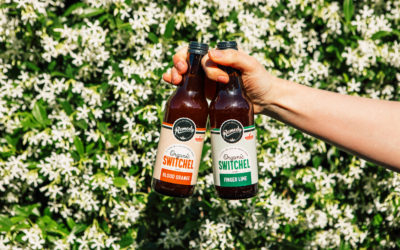 Switchel the newest member of the Remedy family. But it's not really all that new. It's actually kinda old school.It's fizzy, a little fiery and super refreshing, made with a base of raw organic apple cider vinegar and fresh organic ginger. And like all Remedy...
read more

I just wanted to let you know how much I love your products! I've been vegan for 2 years now and I am so lucky to be able to purchase your products here in Nelson! Please keep making more and bringing out new things for us to try! I blog about my food regularly over on my Snapchat and now spreading the love on my Instagram too!
Natalie Payne

The Roi Thai Simmer Sauce has been fantastic. Being a vegetarian and not having much interest in cooking my own meals I have now gone into the habit of using the sauce, which has simply been easy and perfect to use, always resulting in a deliciously made meal. I find that I do not need to add anything to this sauce itself besides some vegetables, tofu or fish to make it so tasty. Being Dutch Indonesian the flavours in these sauces remind me of the meals my father used to make when he was still alive. Thanks for this!
Ron Krajenbrink

Hiya! Just bought lemon juice at pak n save in whangarei tonight and was pleasantly surprised to see the bottles had changed to glass from plastic. This is awesome. A great step in the right direction for consumer goods. Thanks for making the change. It matters!
Julie Herald





Find our products at leading supermarkets throughout New Zealand