Alpro has always been a champion of the plant and we see our job as turning these good things into delicious products to eat, drink and enjoy. We've got plenty to work with – so much good stuff grows straight from the soil: grains, vegetables, fruits, nuts and seeds, all packed with essential nutrients, freshness and flavour. A plant-based lifestyle tastes good in every sense – it's more sustainable for the planet, and eating more food from plants is better for our health.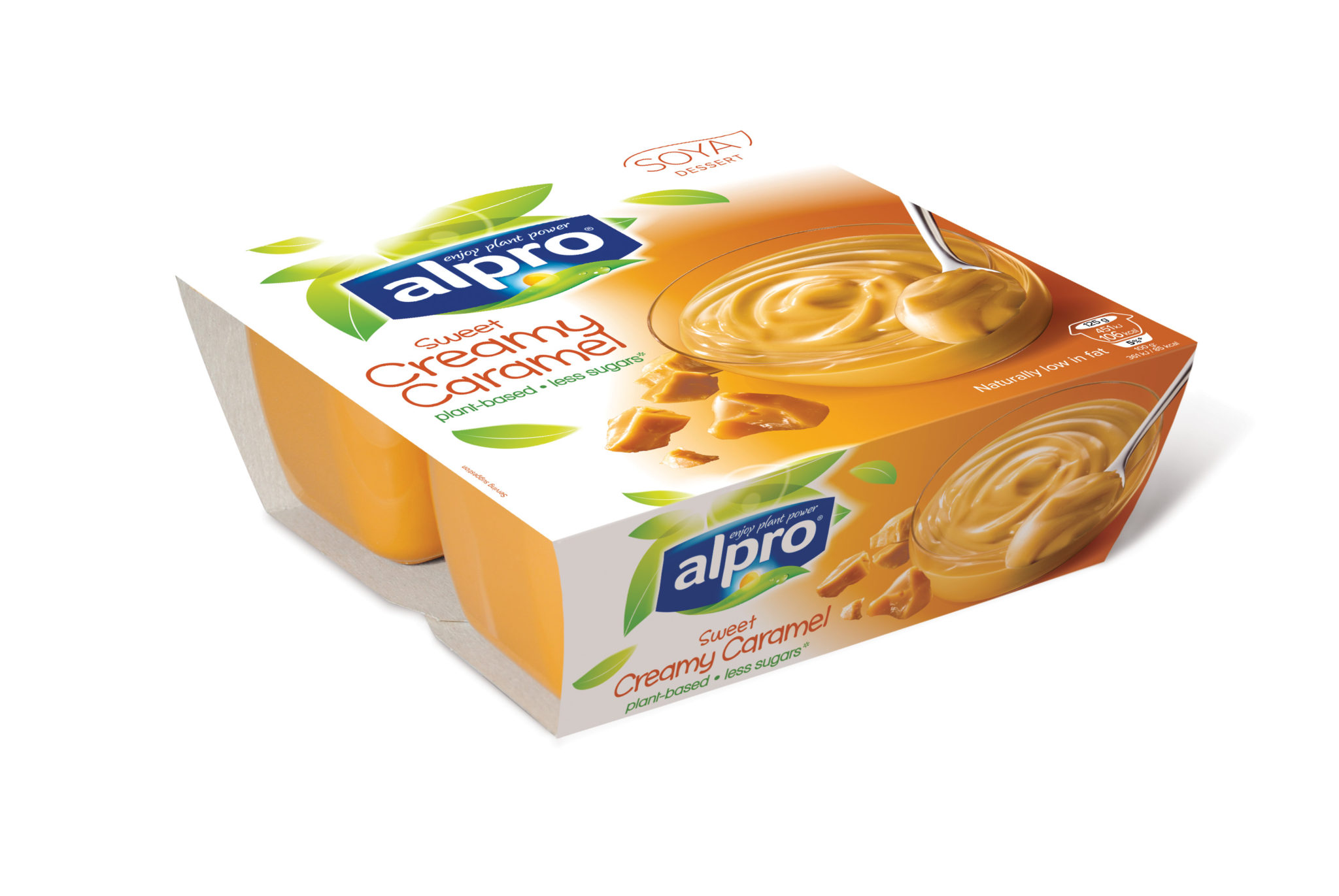 Creamy Caramel Soya Dessert
4 x 125g
Alpro caramel dessert treat for your taste buds. Made with only the finest ingredients. Indulge in the sweet taste of caramel.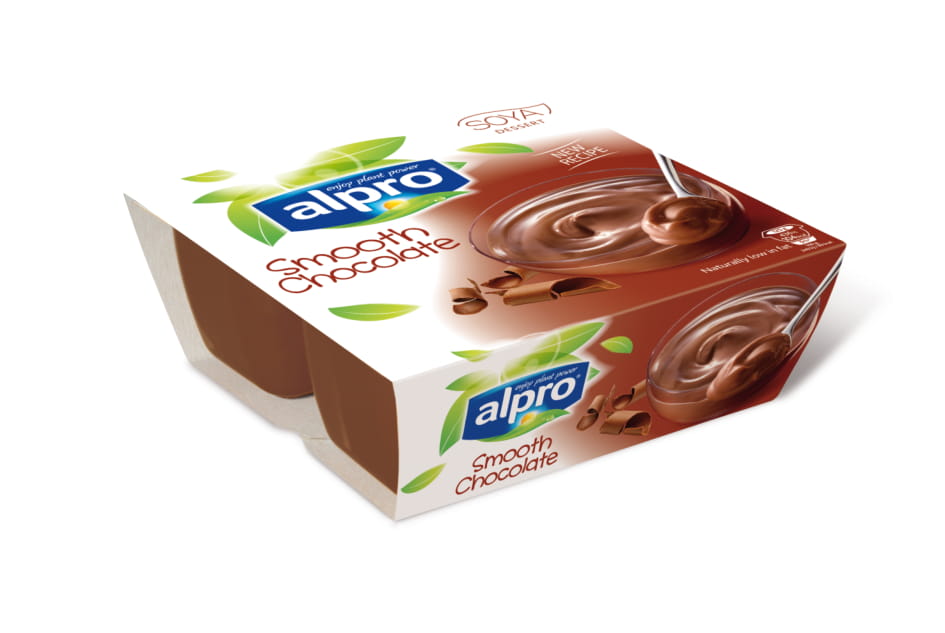 Smooth Chocolate Soya Dessert
4 x 125g
The rich, silky chocolate flavour and the smooth creamy texture make Alpro Smooth Chocolate dessert everyone's favourite.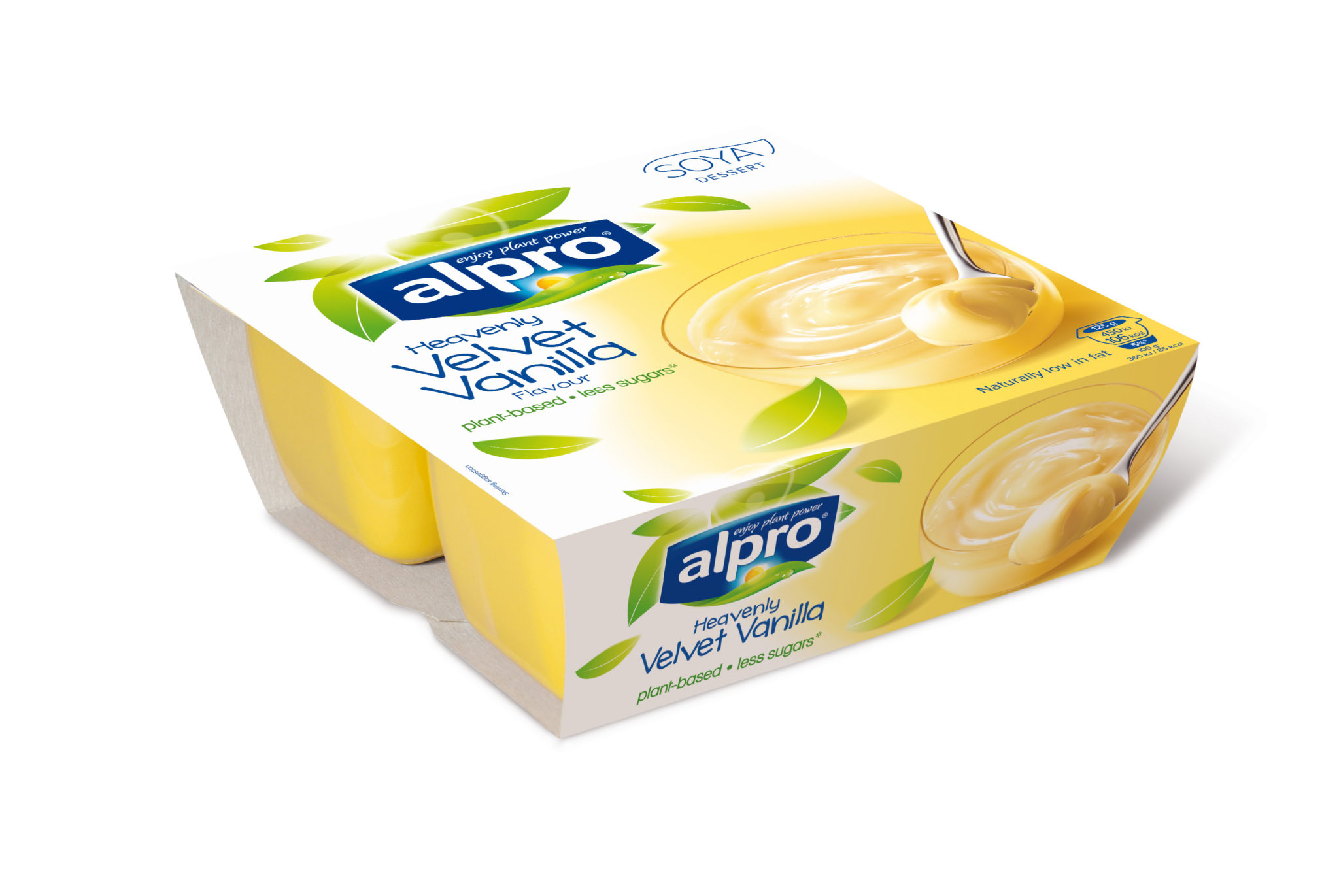 Velvet Vanilla Soya Dessert
4x 125g
Soya and vanilla in perfect harmony. The velvety smooth, creamy texture and rich, round vanilla taste makes every spoonful delicious.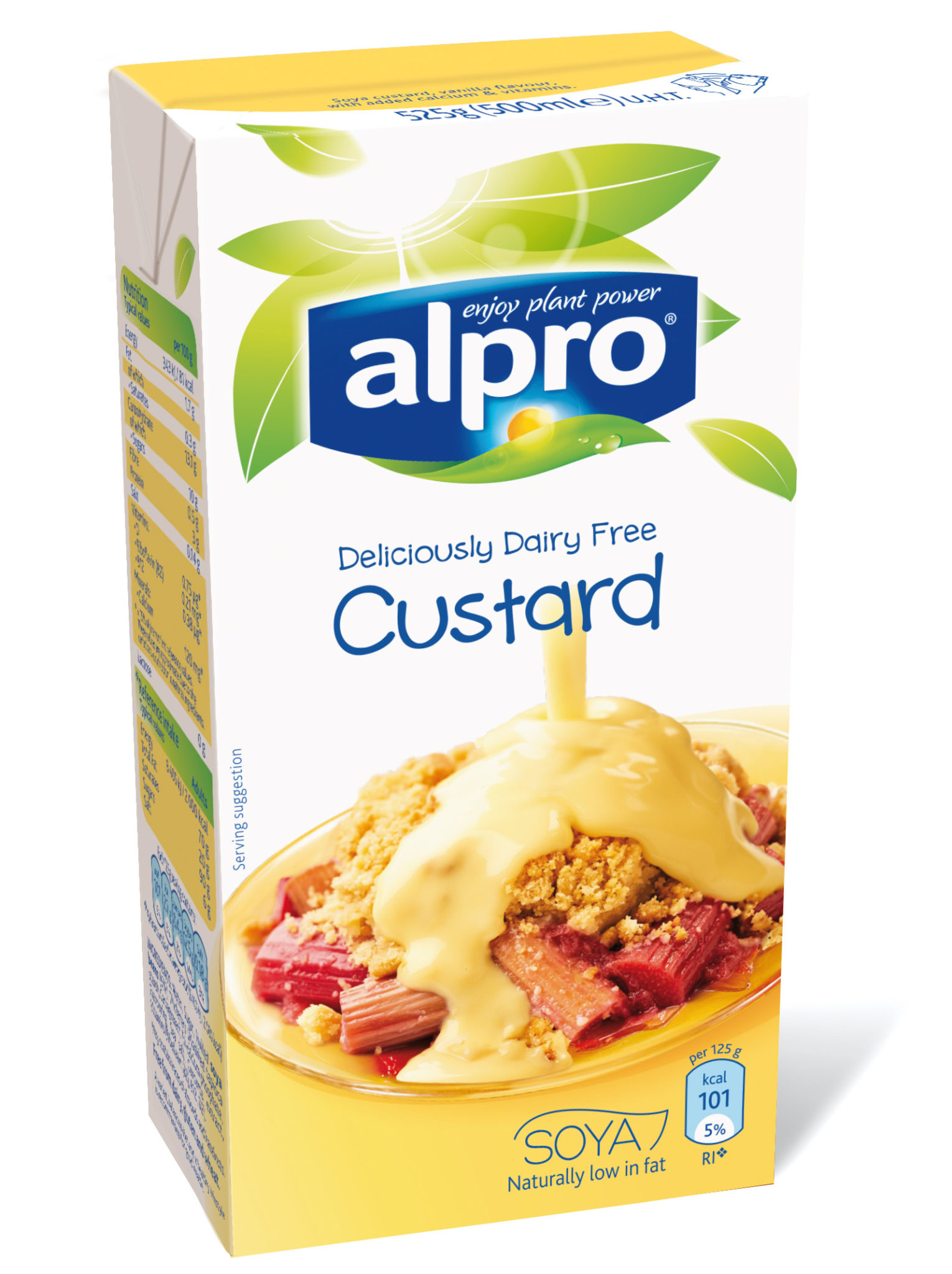 Dairy Free Custard
525g
Alpro Dairy Free Vanilla Custard is smooth and creamy, the perfect accompaniment to desserts. Eat hot or cold.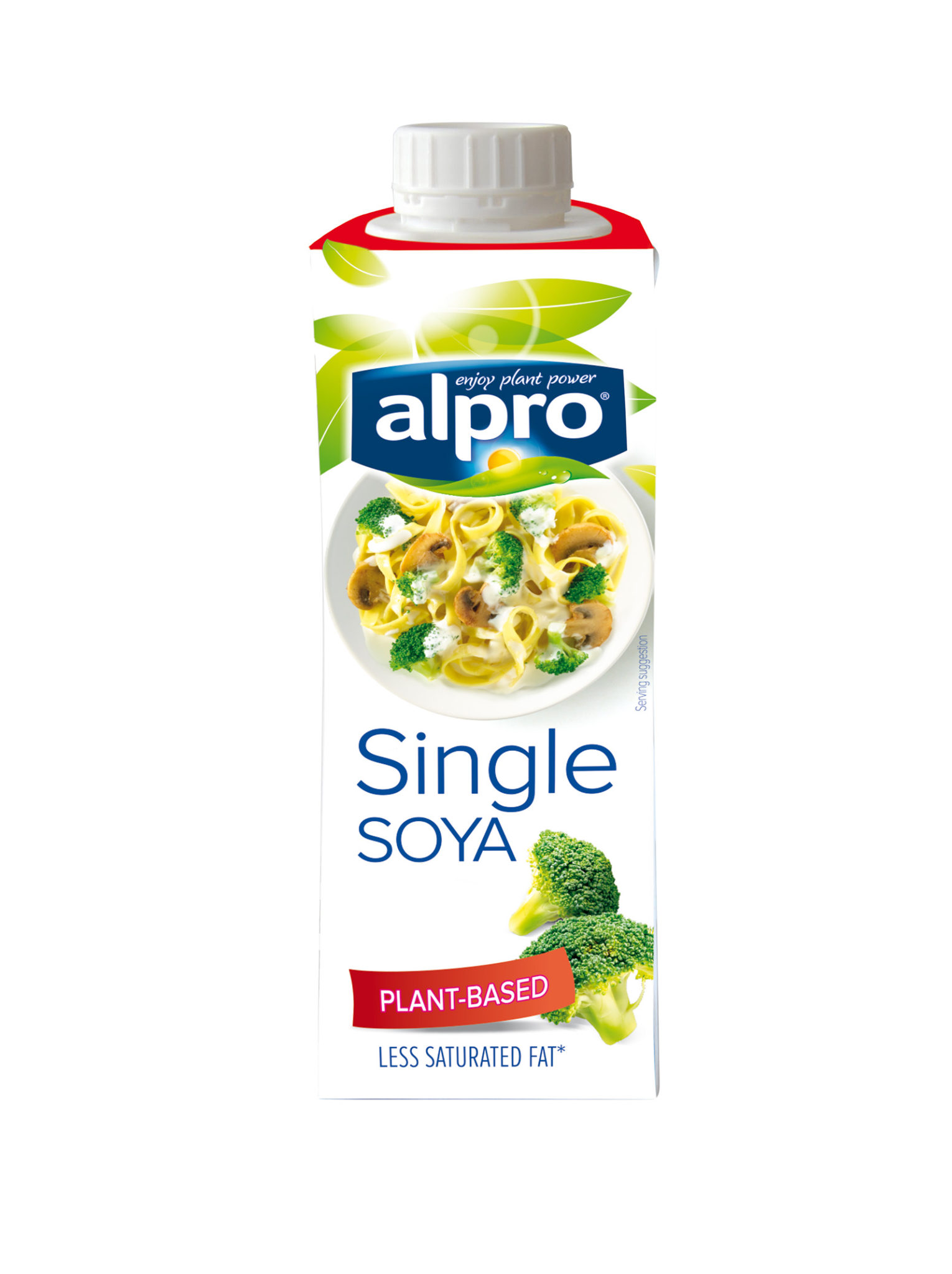 Soya Cuisine Single UHT
250ml
Versatile and flavoursome, you can use this 100% plant-based alternative to single cream anywhere you would use its dairy equivalent




The Health Benefits of Plant-Based
Here are some of the good things connected with eating more plant-based foods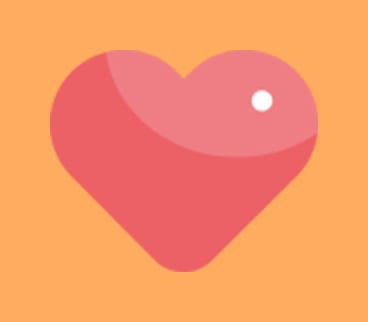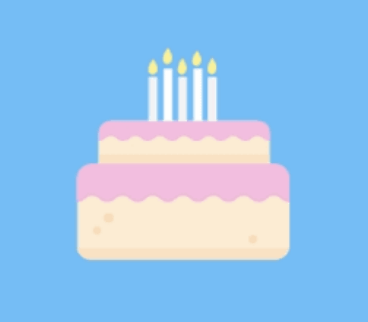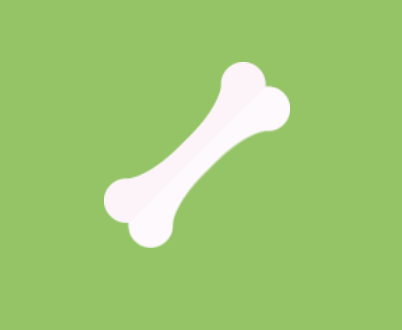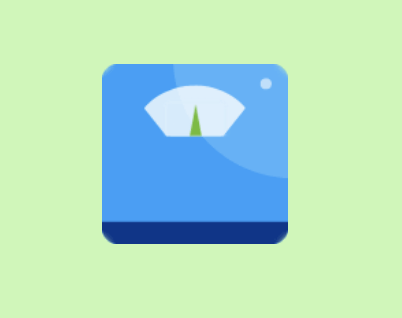 A Healthy Heart
Plant-based foods tend to contain unsaturated (good) fats and are generally low in saturated (bad) ones. High levels of cholesterol can increase the risk of coronary heart disease, and replacing saturated with unsaturated fats has been shown to lower levels of cholesterol in the blood. So eating more plant-based foods can help to keep the heart healthy.

Aging Well
Good nutrition can help you age well. A diet rich in plant-based foods will give your body the vitamins, minerals and fibre it needs, while reducing your intake of saturated fat. That's how a plant-based diet with exercise (and no smoking) has been shown to improve quality of life as you age.

Good Bones
A plant-based diet helps provide the protein, calcium and vitamin D you need to maintain good bone health throughout your life.

Managing Your Weight
Plant-based foods tend to contain fewer calories, lower amounts of fat and are high in fibre – that's why vegans often have a lower body mass index (BMI). So by eating more fruits, vegetables, whole grains, nuts, seeds and plant-based alternatives to dairy – and reducing the amount of calorie-dense foods – managing your weight starts to feel whole lot easier.
Plus Plant-Based Foods are Typically:



Packed with a Range of Vitamins and Minerals
Alpro's Steps to Sustain our Planet
At Alpro we pride ourselves on treating the earth's resources with respect – after all, we've got a lot to thank the planet for. We're always looking for ways to tread lightly and more sustainably; follow our plant-based ingredients on their journey from earth to spoon.

Sourcing? Only the Best
First off, we always start by carefully selecting the highest quality nuts, oats, rice, coconuts and soya beans.

GMO? No Thanks
We never have and never will use genetically modified soya beans. We ask all our suppliers to sign up to our ethical charter and we can trace the source of all our beans.We never have and never will use genetically modified soya beans. We ask all our suppliers to sign up to our ethical charter and we can trace the source of all our beans.

Deforestation? Definitely Not
Knowing where every bean comes from and keeping track of our suppliers means that we guarantee that our ingredients never come from deforested areas.

Local? You Bet
We source our grains, beans and nuts as locally as possible. All our almonds come from the Mediterranean. More than half of our soya beans come from European countries, such as France, Italy, and Austria.

Harvest the Best Ideas
Eco-friendly ideas run through every bit of our cycle. We harvest all our crops and check and clean all our ingredients using as little water as possible, and recycle wherever we can.

Transport? Keep it Light
We go to great lengths to keep our transport footprint as light as possible. Sometimes, that means floating our goods to the factory down a river or a canal. After all, fewer miles mean less fuel and cleaner air.

From Plant to Product
Our plants are transformed into tasty foods, drinks and delicious desserts, to be enjoyed by you.

A Sustainable Journey
We're fanatical about monitoring our energy efficiency, reducing carbon emissions and limiting water usage everywhere we can. And we've started putting waste heat and renewable energy sources to good use too.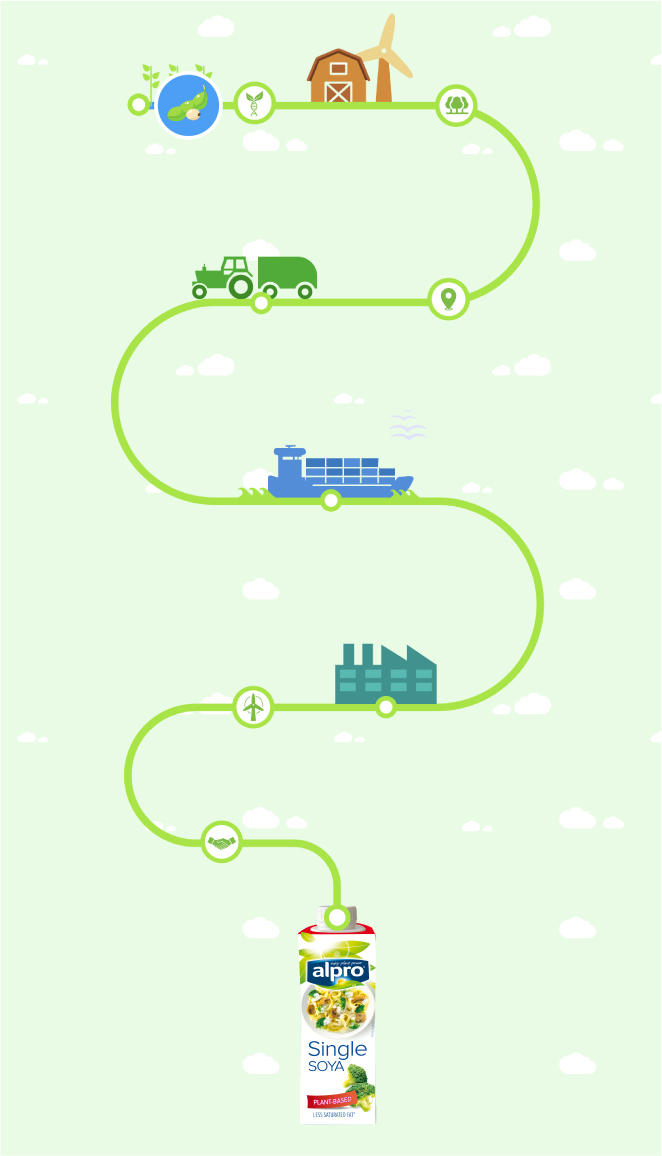 Grown from nature, plant-powered food and drink makes sense and is naturally better for the planet. But at Alpro we don't want to just stop there. We believe wholeheartedly in finding ways to lighten the footprint we leave behind us. We've estimated that 80-90% of the world's soya is fed to animals. When non-GMO soya makes such nourishing food for humans, doesn't it make far more sense to bypass the cow and turn those plants into food and drink for us?
Turning plants into food and drink is a sensible, efficient way to provide healthy eating options and is less harmful to the planet.
Find our products at leading supermarkets throughout New Zealand