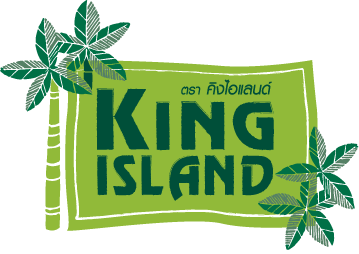 Drink King Island
100% Pure Coconut Water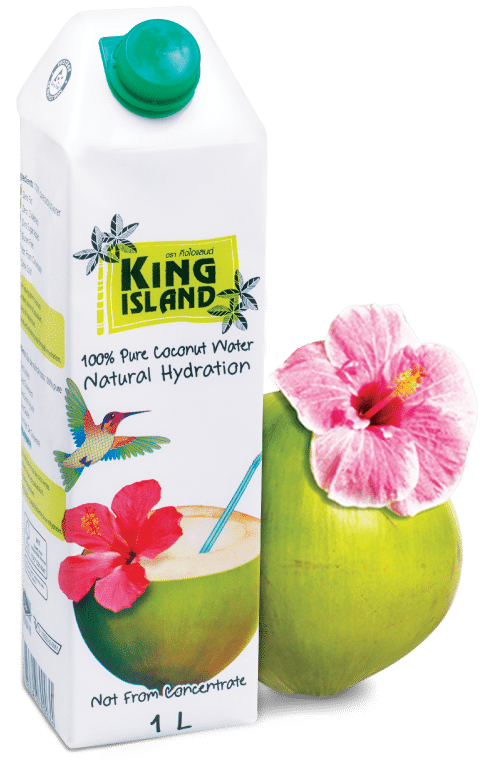 Natural Coconut Water
Pure Drink for Life
1l
Consistent Taste Consistent Quality
Our coconut water is always sourced from one single origin, Thailand, unlike some other brands which may be sourced from multiple countries. The result is always consistent taste you will love and consistent quality you can trust. We never compromise. You shouldn't either. Our coconut water is never from concentrate!
Just Say NO!
Our 100% pure coconut water is just that 100% pure coconut water. It is like poking a straw into a fresh coconut. Absolutely no added sugars or additives. Your body is your temple, take care what you put into it.
Love the Environment
Tetra pak packaging is the only container that actually comes from a renewable source – trees! And it does not contain BPA.
Giving Back
Magic Box is an environmental project to reduce global warming by recycling and transforming used tetra pak packaging into shiftboard. The shiftboard is then assembled into tables and chairs for schools in 76 provinces in Thailand.
Free Never Sounded So Good!
Gluten free, GMO free, Lactose free, Dairy free.
What people are saying about Coconut Water
"Coconut water is it. Forget about
artificial sports drinks."
Food and Agriculture
Organization of the UN
"It's a natural isotonic beverage with the
same level of electrolytic balance as we
have in our blood."
United Nations (Press Release SAG/84)
"It's the fluid of life."
United Nations (Press Release SAG/84)
Find our products at leading supermarkets throughout New Zealand